About Plum
Plum Safety A/S has its roots in a Danish family business Plum A/S. Its history dates back to the 1860s. For more than 50 years, we have been dedicated to providing effective and user-friendly solutions for industrial hand hygiene. We have also been active in the field of first aid solutions for more than 20 years, with the aim of making the workplace environment safer with our products. Now known worldwide, we serve a wide range of users in manufacturers from all industries as well as other institutions.
The Plum name stands for reliable first aid and professional hygiene products. A wide range of eye rinses, first aid stations, adhesive plasters, burn gels, occupational health and safety creams, care creams, hand cleansers and soaps, hand sanitisers. We strive to make your workplace safer and more hygienic.
Quality and respect for the environment are a high priority. Of course, our first priority is to serve our customers and partners. Our quality assurance system is a guarantee for our customers. We are also ISO 14001 certified.
Plum A/S has recently been acquired by Lifco AB from Kiilto A/S and Plum Safety A/S has been formed. Plum Safety A/S is currently located in Assens, Denmark and Cuxhaven, Germany and has fourteen employees.
As a result of our close cooperation with dermatologists, health centres and occupational safety consultants, we have over the years created a product range that is highly effective, not least because it contains ingredients that are skin and environmentally friendly and comply with skin protection regulations.
---
The history of Plum
1860 – Frederik Plum, merchant, establishes N.M & F. Plum on 26 June
1965 – First production of Swarfega, a hand wash agent, later production is expanded with the soap and skin care products, mainly for industrial use
1972 – The company is reorganised to be managed by Ole and Karsten Plum. Plum's commercial and public limited company comprises a lumber yard and sawmill, retail sales of construction material, a mill and mortar company, iron and steel works company, PHS, tools and flourishing chemicals / technical products business
1977 – Plum launches its proprietary hand wash agent
1980 – Plum Kemi Produktion A/S is established, located at Plum's farm building in Assens, Denmark. The company changes its name to Plum Hudsikkerhed, subsequently to Plum A/S
1980 – 2001 – Divestment of lumber yard, retail sales and iron works activities; Plum starts selling hand hygiene products for the healthcare sector
1997 – Product range is expanded with eye wash products and subsequently broadened with a range of plasters and first-aid kits for use in the workplace
2004 – Plum A/S moves to 7300 m2 newly constructed facilities at Frederik Plums vej, Denmark
2005 – Plum Magyarország Kft. is established, the official representative of Plum in Hungary and Central Europe
2007 – QuickFix patent plaster dispenser system and Plum Eyecup development
2010 – DUO patent – First in world eyewash bottle to flush both eyes with one hand
2010 – Production facility expansion to support increased production output – launch of electronic dispensers
2013 – First-aid product range supplemented with the innovation of QuickSafe stations
2015 – CCS Healthcare AB acquires Plum A/S and becomes a market leader in the Nordic hygiene product segment
2019 – CCS Healthcare acquired by Finnish Kiilto
2020 – Lifco acquires the Workplace Safety business from KiiltoClean A/S. The Workplace Safety becomes the company Plum Safety A/S
2020 – Plum Safety A/S separates from KiiltoClean A/S and moves administration to Mandelalléen, DK-5610.
2020 – Plum Magyarország Kft. will be the official representative of Kiilto A/S in Hungary and Central Europe and will continue to expand its portfolio with environmentally friendly products and cleaning products in addition to workplace safety
As an official representative of Kiilto A/S, Plum Magyarország Kft. has adopted Kiilto's objectives and applies its processes and requirements.
---
Vision and Mission
Our main tasks are: to develop, produce and sell quality products, to manufacture safe and effective first aid eye wash products that meet the needs of the workplace, soft yet effective hand hygiene products that meet the requirements.
Our Mission
It is our mission to pursue the aim of "solutions contributing to a safe and sound work environment", coupled with the aim of creating products:
meeting needs for out-of-home safe and efficient skin cleaning and care
complying with the need for safe and effective first-aid measures
complying with quality requirements
Our aim is to produce specifically skin and environmentally friendly products that reduce our ecological footprint and promote sustainable development.
Our Vision
We want to be the leading Scandinavian company within product development, manufacturing and marketing of hand hygiene and first-aid products.
We want to produce mild, effective care products and comfort-creating first-aid solutions for workplaces
We want to be among the top performers in ensuring a sound and safe work life for other people
Our company name and logo must be recognised and associated with the values of high safety, quality, innovation and dependability
---
Our values
Our core values are development, accountability, openness and honesty, which are reflected in each and every activity, and we are striving to meet our values in everything that we are doing.
Development:
We are developing ourselves and each other, professionally, personally and commercially. No development takes places without innovation, happy employees and growth.
Accountability:
We are accountable relative to each other and our surroundings. We show others respect and work in teams with a view to creating quality products while being environmentally friendly and safety-driven.
Openness:
We are open towards and meet other people with respect. We are seeking and sharing information and actively and curiously listening to our surroundings and eachother.
Honesty:
We are honest and direct. We deal appropriately with confidential matters, provide feedback and proactively seek dialogue and collaboration.
---
Competencies and solutions
Our competencies stem from several years of experience in the development of hand hygiene and first-aid solutions. Since 1965, we have created proprietary products (and joint products in collaboration with business partners and suppliers), supplying these as effective solutions to domestic and international customers.
We are offering our competencies within:
product development
design and packaging
product optimisation and manufacturing
packing and processing
We have supplied our services to the following industries:
Industrial companies
Healthcare sector
Food industries
Office and administration
Schools and institutions
Private label, contract and salary production customers
Our products and solutions are versatile and covering a broad spectrum. Please contact us for a proposal customised to your needs.
---
Quality and environment
Quality management is at the core of our business today. Our quality and environment handbook outlines, defines, organises and appropriately documents all business processes and activities of KiiltoClean A/S with direct or indirect impact on our key success criteria – quality products and satisfied customers.
Scope of the quality and environment handbook:
Describe the quality management system of KiiltoClean A/S (quality and environment system)
Define responsibilities and competencies relative to activities impacting quality and environment
Ensuring goals and policies are defined along with planning and implementation of required management follow-up activities
Ensuring continuously improving quality and environmental impact through analysis, lessons learned and corrective and preventive actions
Demonstrating compliance of customer and regulatory requirements
The quality management system is the foundation for KiiltoClean A/S' compliance with regulatory requirements and the following guidelines:
ISO 22716, Cosmetics – Good Manufacturing Practices (GMP)
ISO 13485, Medical Devices – Quality Management Systems – regulatory purpose requirements
ISO 9001, Quality Management Systems  – requirements
ISO 14001, Environmental Management Systems – requirement description and application guidance
Kiilto is certified that its quality management system complies with the ISO 9001 requirements on Quality Management Systems, ISO 14001 on Environmental Management Systems and Council Directive 93/42/EEC on Medical Devices and according to ISO 13485.
---
Our Promise to the Environment
The environment and sustainability are at the heart of our work and our principles. Our pledge to the environment defines us, is reflected in all our decisions and processes to be the first in our industry to protect the environment. It is the cornerstone on which we stand side by side with our partners, helping them to reduce their ecological footprint and sharing our expertise for the benefit of all.
Our Promise to the Environment is divided into four different sectors that cover all our operations: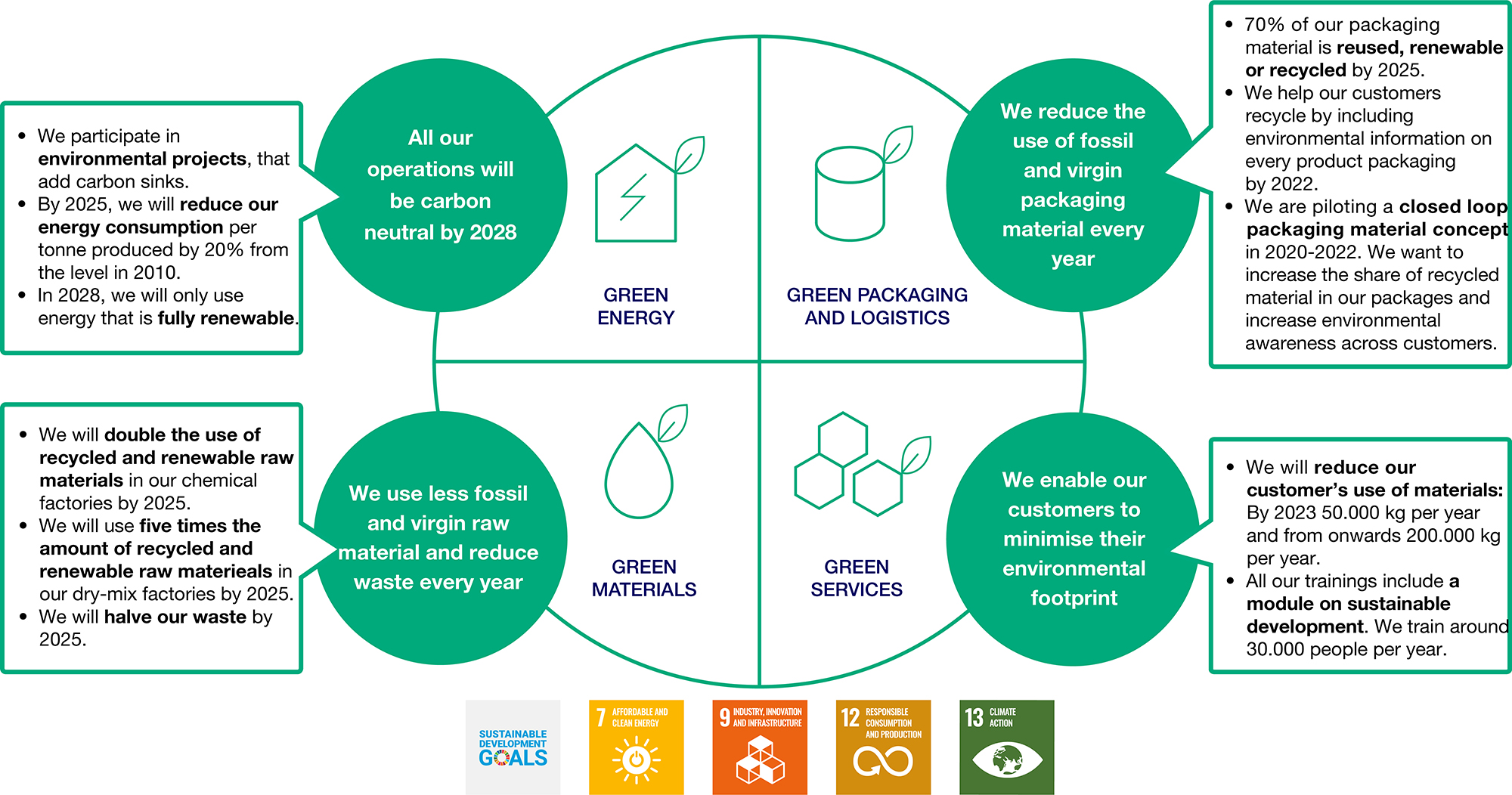 ---
Commitment to common goals
The Sustainable Development Goals (SDGs), adopted at the 2015 United Nations (UN) Summit, set 17 global goals to end poverty, protect the planet and ensure that all people live in peace and prosperity by 2030.
Kiilto has set itself the following SDGs: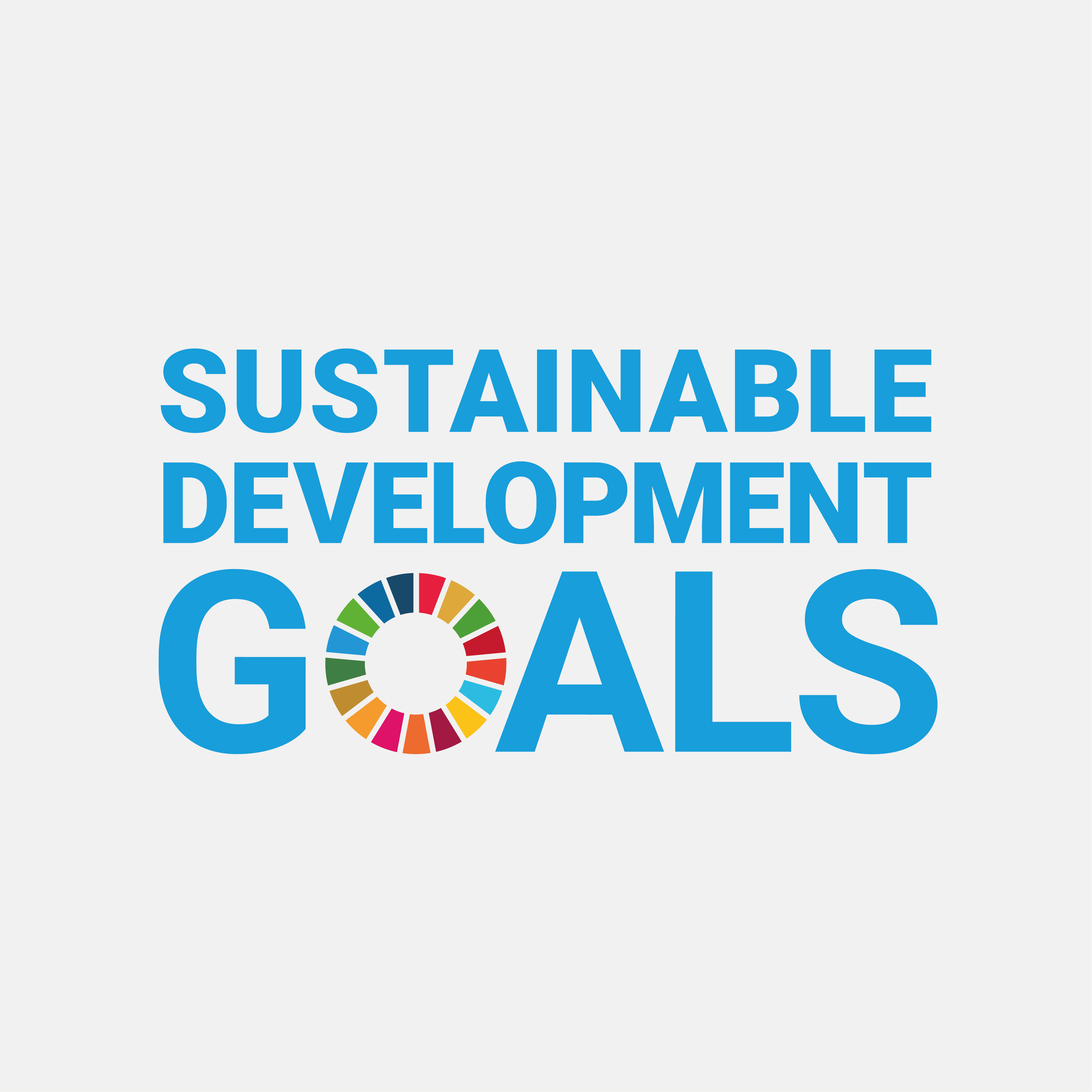 SDG 7 – Affordable and green energy
SDG 9 – Industry, Innovation and Infrastructure
SDG 12 – Responsible consumption and production
SDG 13 – Climate action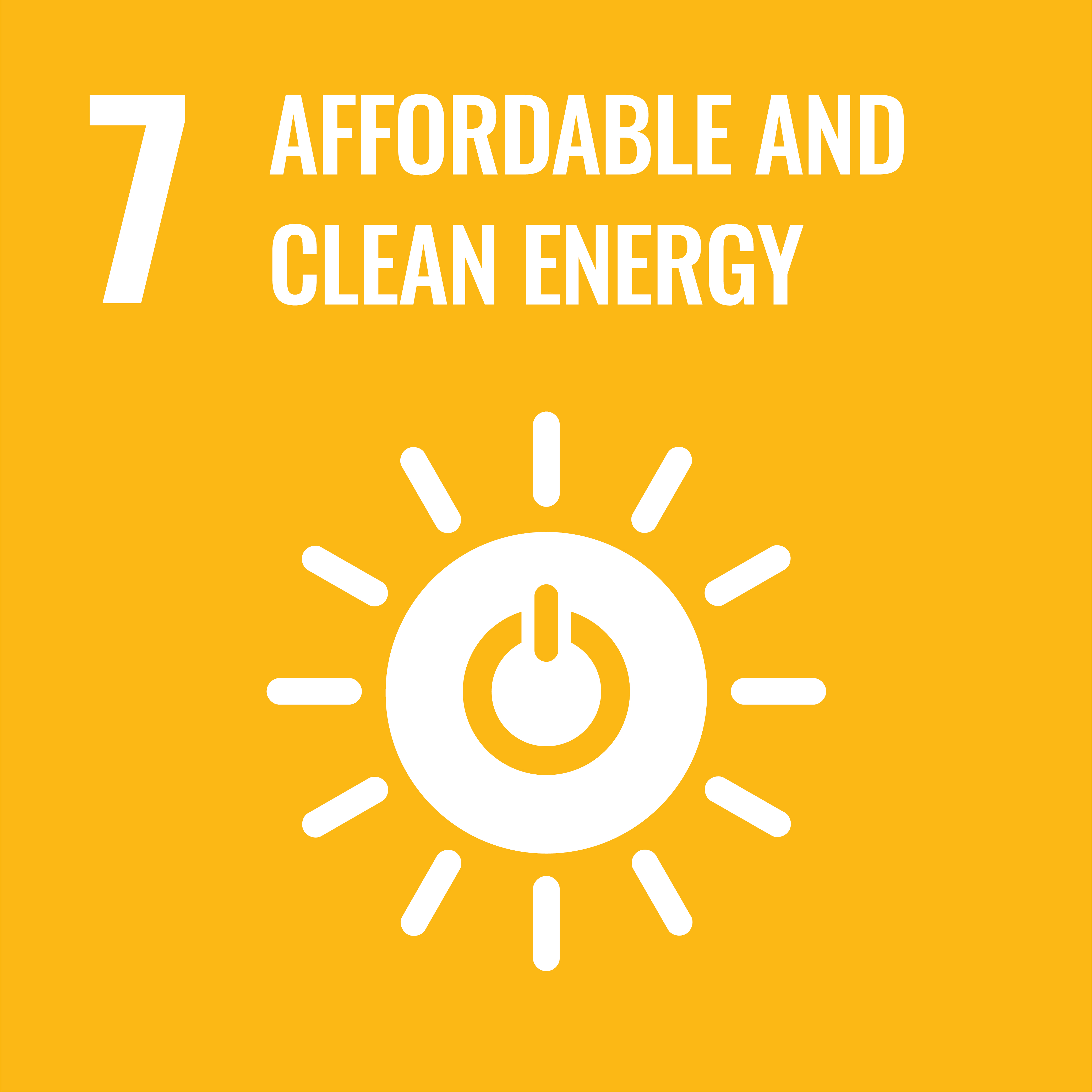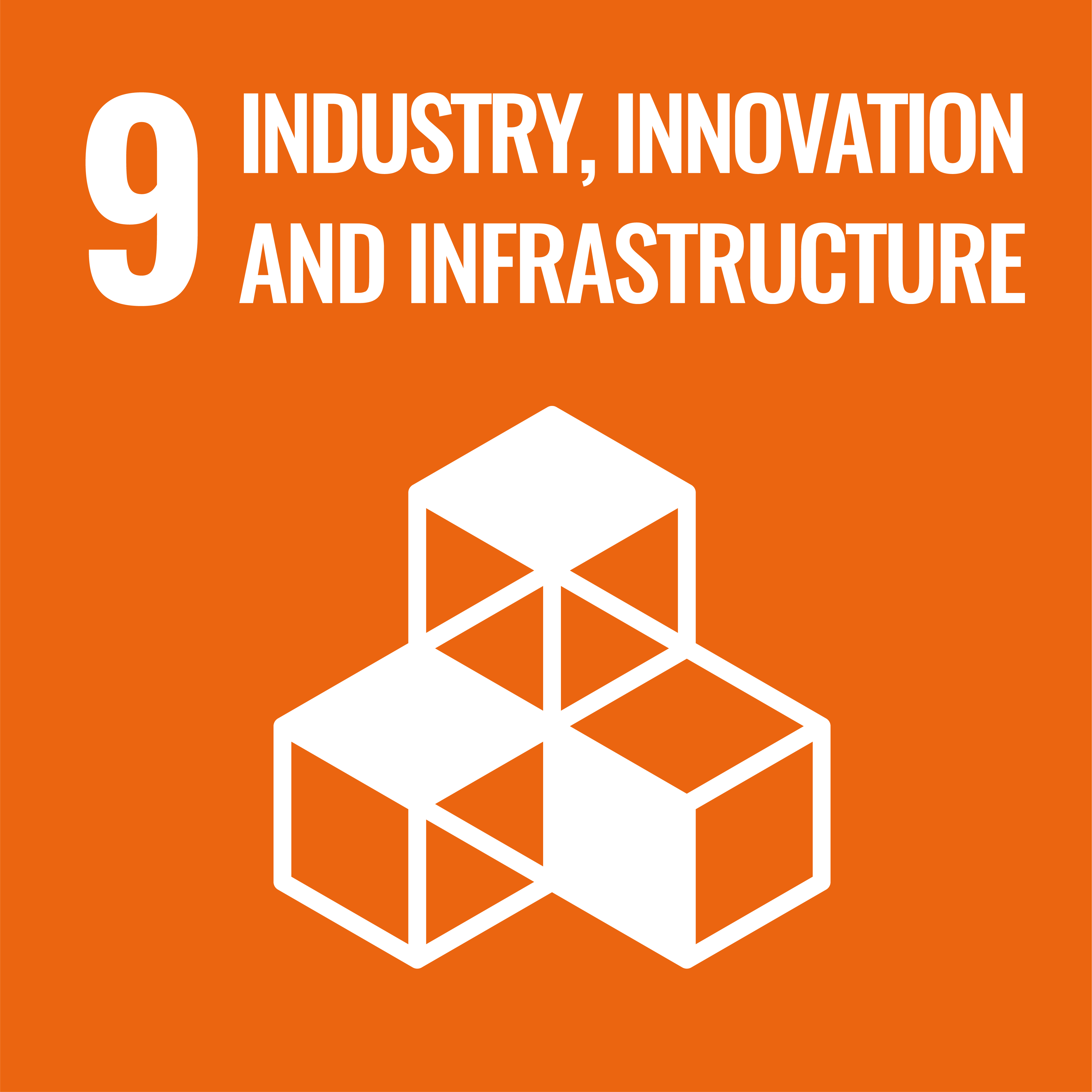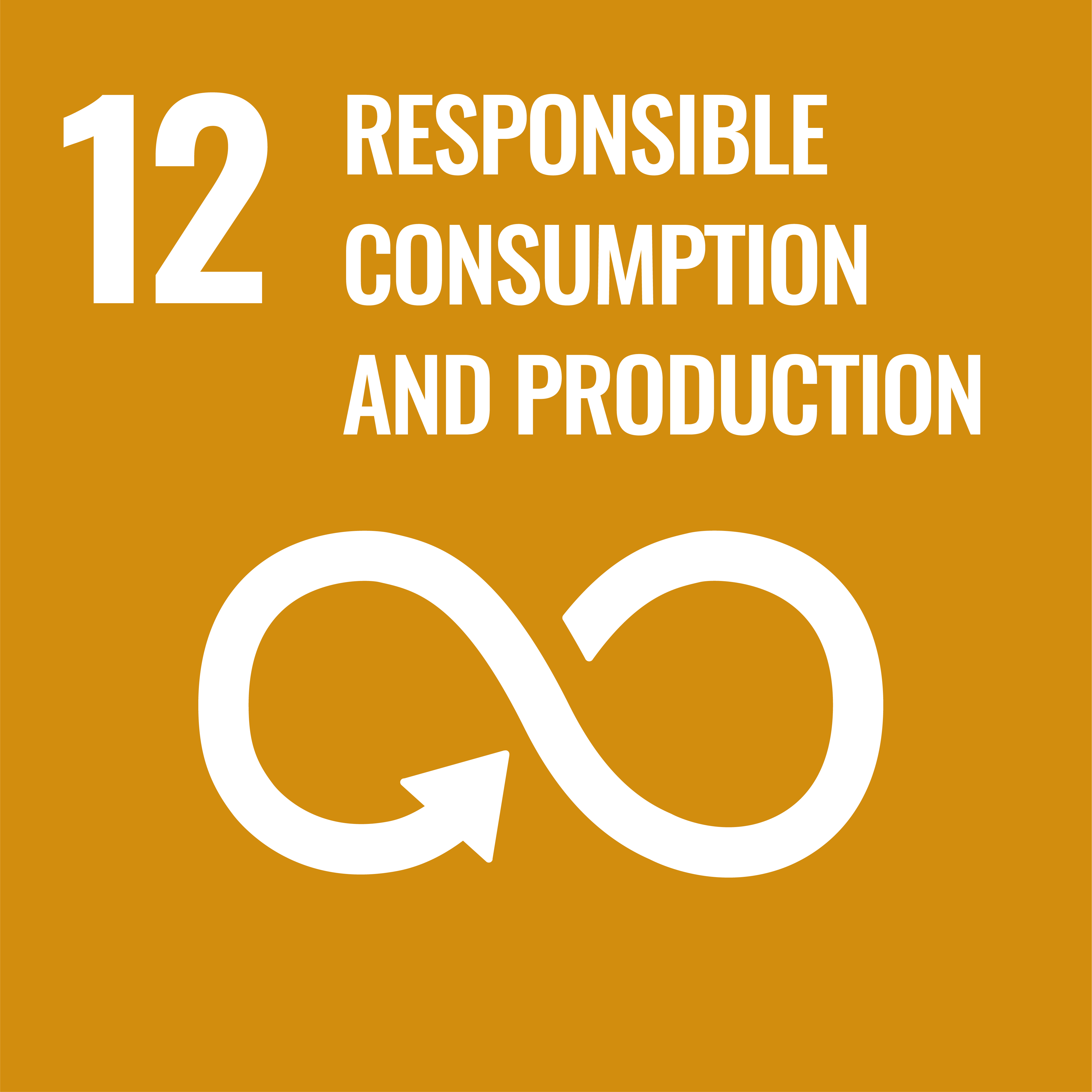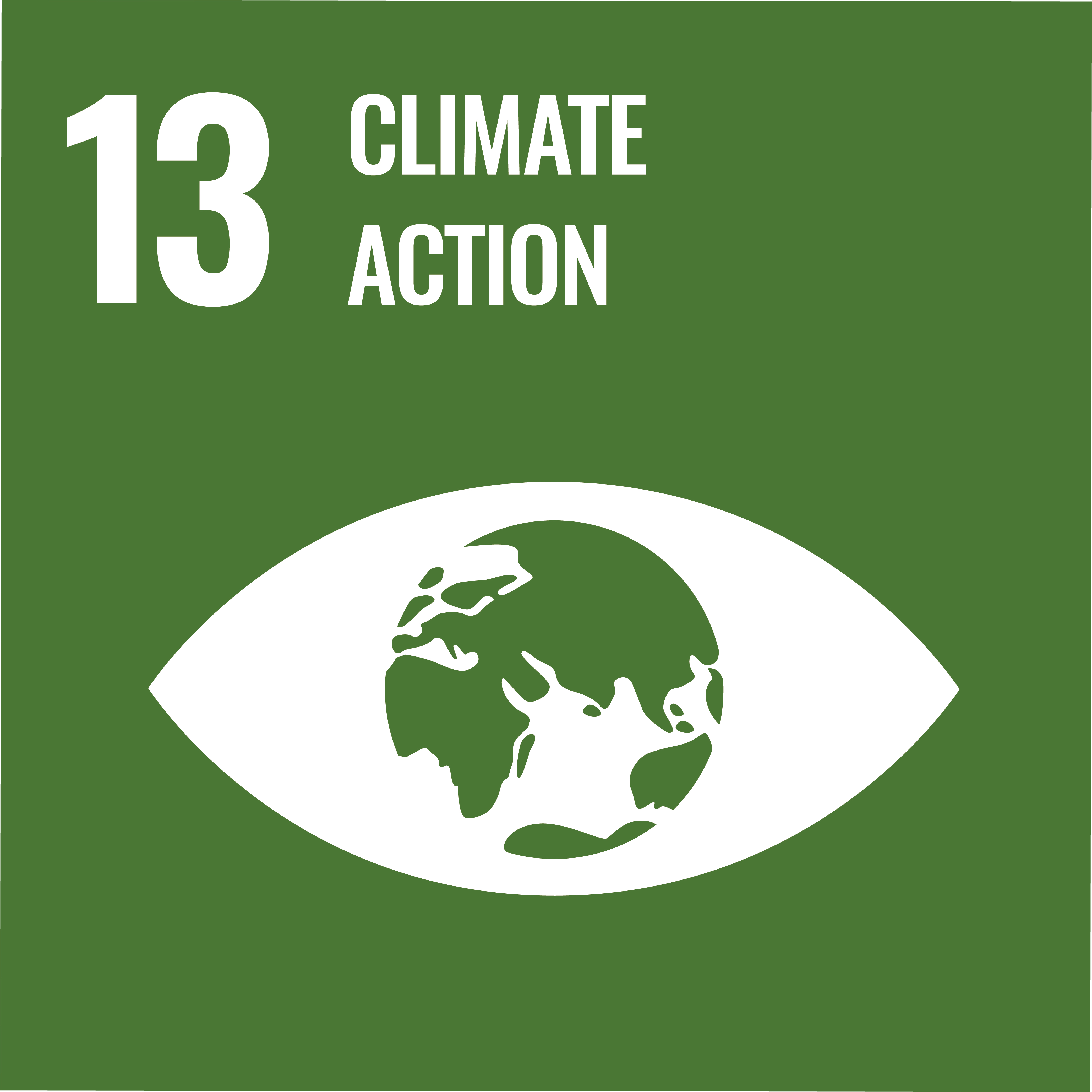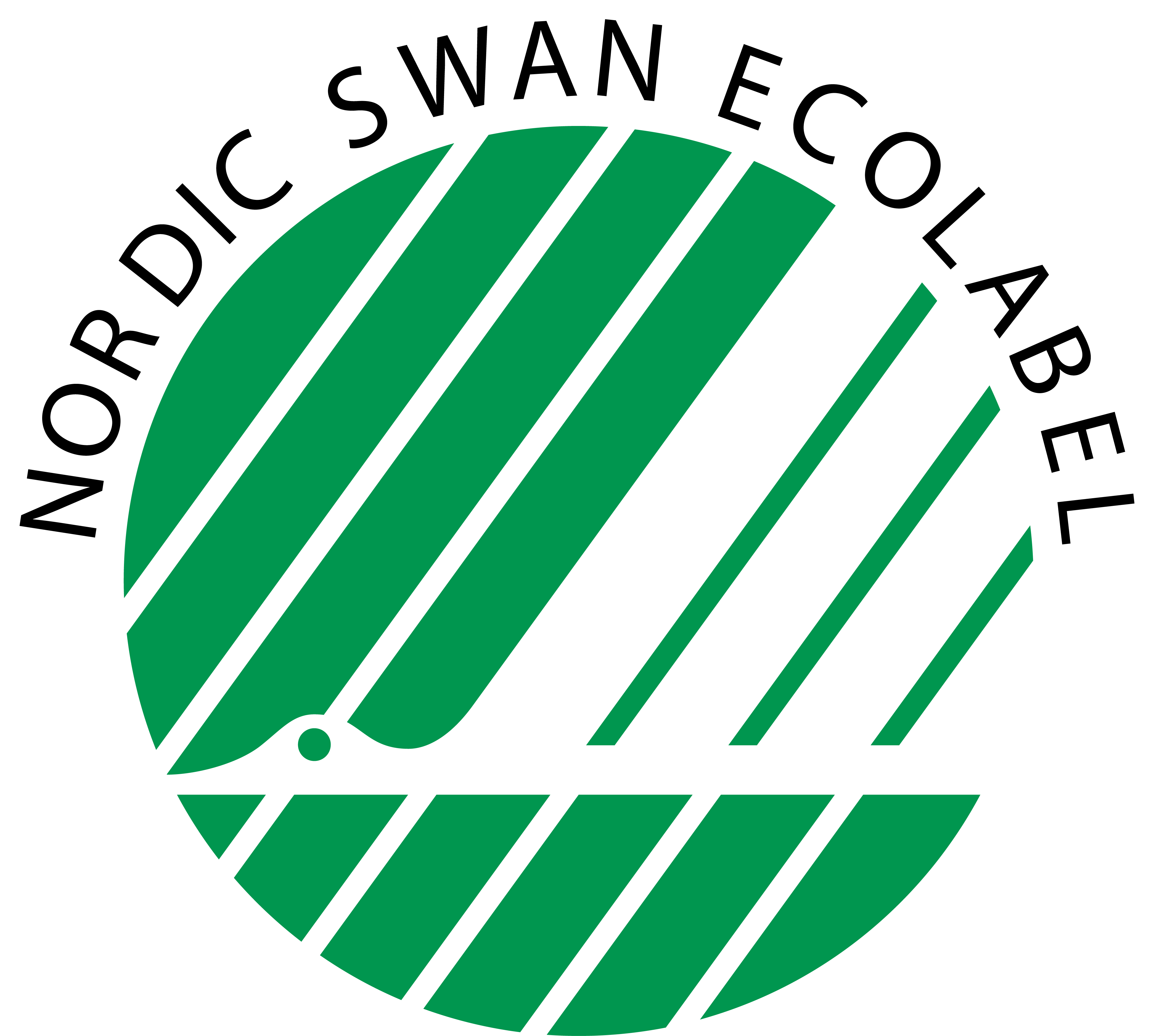 Nordic eco-labelling (Nordic Swan)
The eco-label is the highest Nordic labelling of products complying with a number of specific requirements in terms of raw materials, manufacturing process, features, use, packaging method and disposal of product and packaging.
Visit the following site for further information Ecolabel.dk.