Cleaning products
A wide range of high quality environmentally friendly products. Industrial, workplace and household cleaning products.
---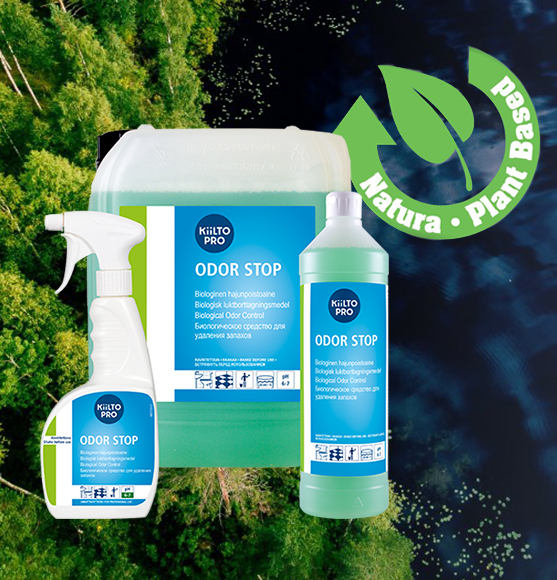 Environmentally friendly cleaning products
The new Kiilto Natura range is made from plant-based, i.e. renewable and biodegradable raw materials, which are produced responsibly. The raw materials used in the products and packaging are in a separate cycle.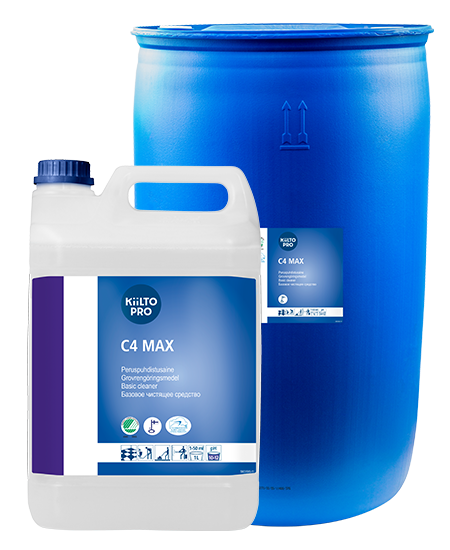 Industrial cleaning products
An innovative, environmentally friendly, biodegradable, drainable, yet exceptionally powerful industrial cleaner. Recommended for cleaning floors, walls and furniture in offices, workshops, petrol stations, food processing areas, slaughterhouses, as well as oily, greasy or burnt surfaces of machinery, engines, parts, tarpaulins.