Disinfectors
Hand disinfection, tool disinfection with high quality products. Disinfectants for workplace, home, office cleanliness, post-work hand disinfection.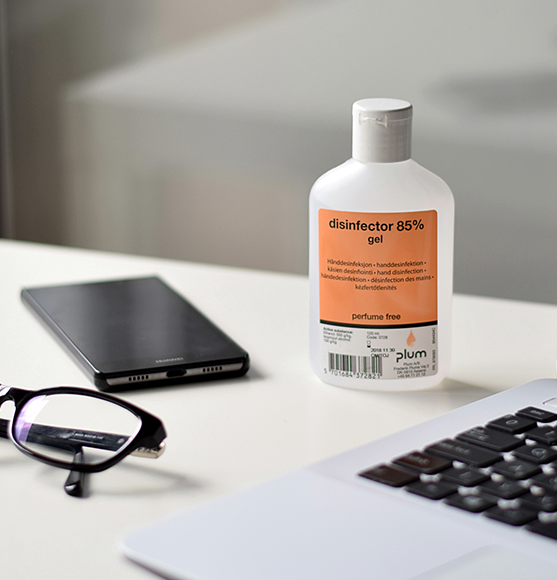 Hand disinfectors
Do you travel a lot, or do you have to deal with a lot of different people in your day-to-day work, or handle money? If you want to feel safe from infections caused by bacteria, viruses and fungi, try our hand sanitisers! They disinfect reliably, without soap or water.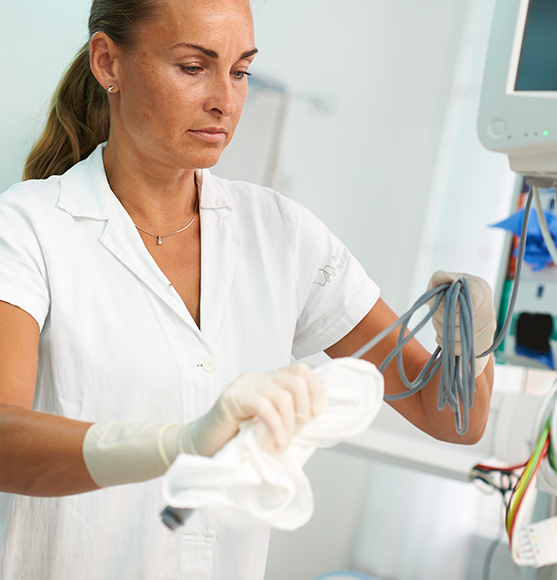 Surface disinfectors
Take a cloth from the pack, wipe the surface to be cleaned with it and throw it away. It's that simple. All the while, you can be sure you've used the right amount of disinfectant or cleaner. With a range of WipeClean products to choose from, there's a wipe to suit every need. They can be used to clean almost any work tool or surface. They also help prevent the spread of infection – easily, quickly and safely.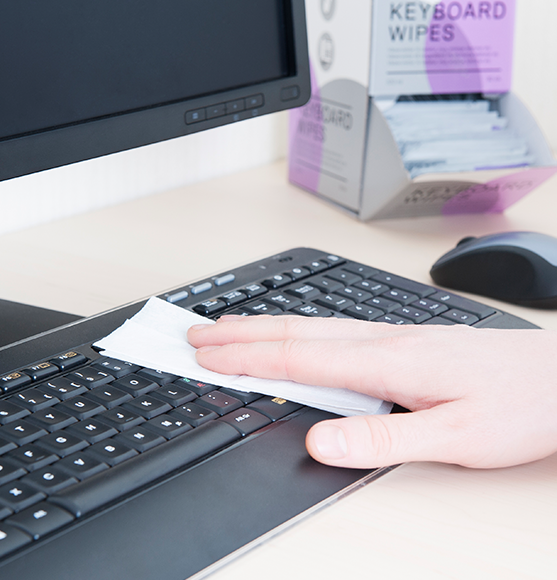 Keyboard disinfectors
Keyboard Wipes, a new product from Antibac, helps to optimise hygiene in the workplace. Suitable for cleaning shared work equipment such as keyboards, mice, corded phones, calculators, Keyboard Wipes ensure clean and hygienic workstations.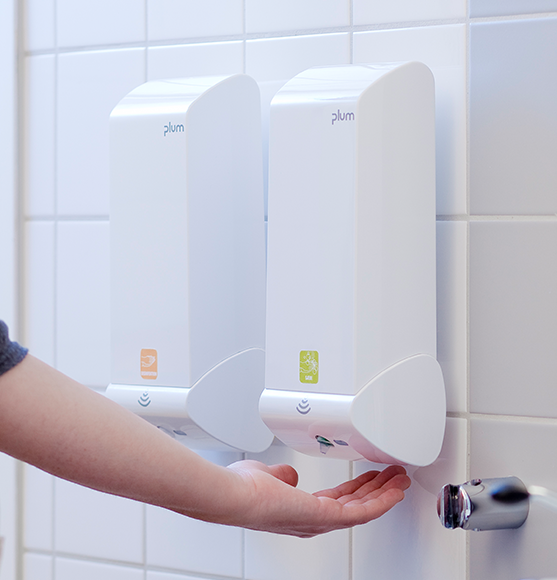 Dispensers
Skin care products must be readily available when they are needed, which poses demands on flexible and practical dispenser solutions. Our dispensers are available in various sizes and designs and can be made to fit 1 or more products, thus simplifying the appropriate choice of products customised to your needs.