Solutions for a safe and sound working environment
It is essential that first aid is available close to you when the accident occurs.
---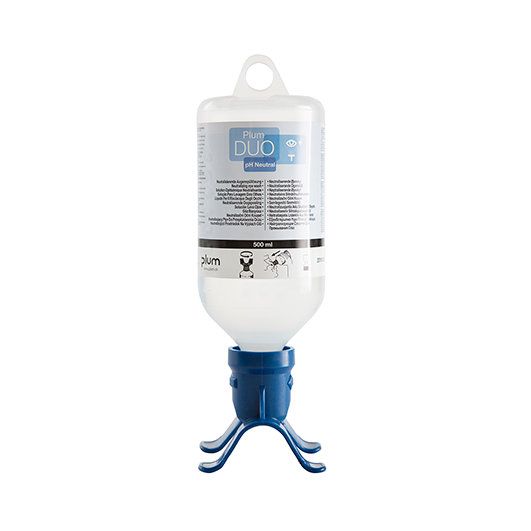 Eye Wash solutions
Your eyesight is one of the most important senses. So take care of your eyes. Regardless how careful you are accidents can happen, but everybody can make sure that they are prepared. With our eye wash solutions, you have done your best.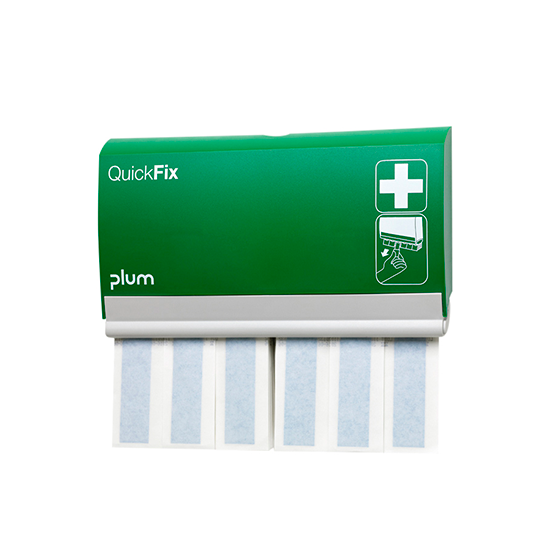 Plaster
QuickFix provides a structured approach to first aid of minor injuries, enabling to quickly assist the injuried and avoid waisting more time than needed on the relevant injury.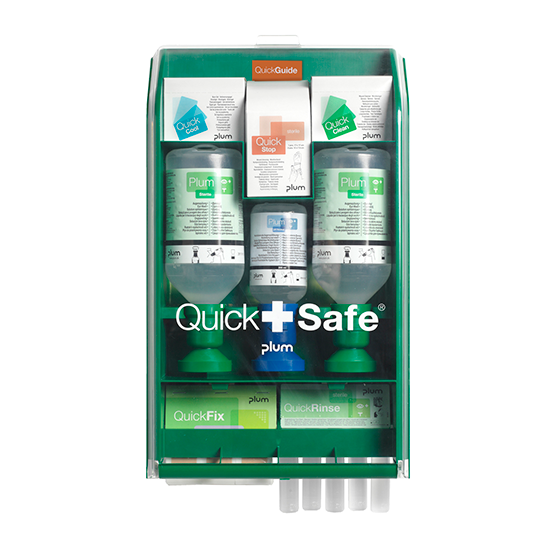 First aid stations
Fill your first aid station according to your needs. All of it behind a transparent cover that will give you a perfect overview of what you need.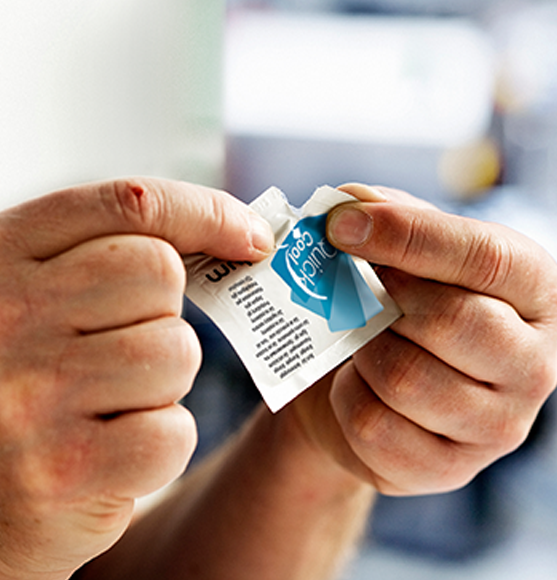 Refills, other first aid products
Refillers allow you to refill your used products quickly and easily at our stations. Economical, no need to replace the entire station.